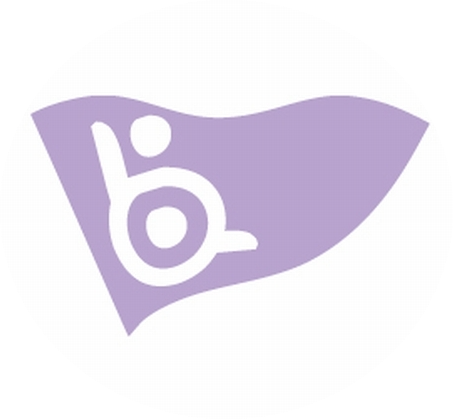 Lilac Flag
accessible city
In fact, Loano has obtained the Lilla Flag, the recognition that rewards and supports municipalities and private operators who  pay particular attention to inclusiveness.
What makes Loano suitable for tourists with disabilities?
Its seaside promenade, for example: being equipped with ramps and slides it is easily accessible even by those with mobility difficulties.
As anyone who frequents Loano knows, the promenade is elevated from the beaches. This means that the shoreline is "downstairs" from street level. But this is not a problem: the bathing facilities, in fact, are equipped with slides and stair lifts, so even those in wheelchairs or who have difficulty walking can enjoy our splendid sea.
Within the municipal beaches there are various services dedicated to those who are unable to walk independently. Like the Job chair which allows those who have walking problems to reach the sea and immerse themselves in it for a swim.
At the Delfino beach and Lampara beach you can find "Tiralò",  a wheelchair that allows the disabled to easily reach the shore and to free themselves from the support of the wheelchair once they arrive in the water. The floating wheelchair is equipped with two armrests and three large pneumatic wheels which guarantee easy transit over sand and stones. The disabled and their companions who frequent the municipal beaches are entitled to special rates (for all the details, consult the institutional website of the Municipality of Loano).
By clicking HERE you will find all the accessible places and services.