Mercoledì d'autore – "Non legare il cuore" di Farian Sabahi
18 July 2018 @ 21:00

-

23:30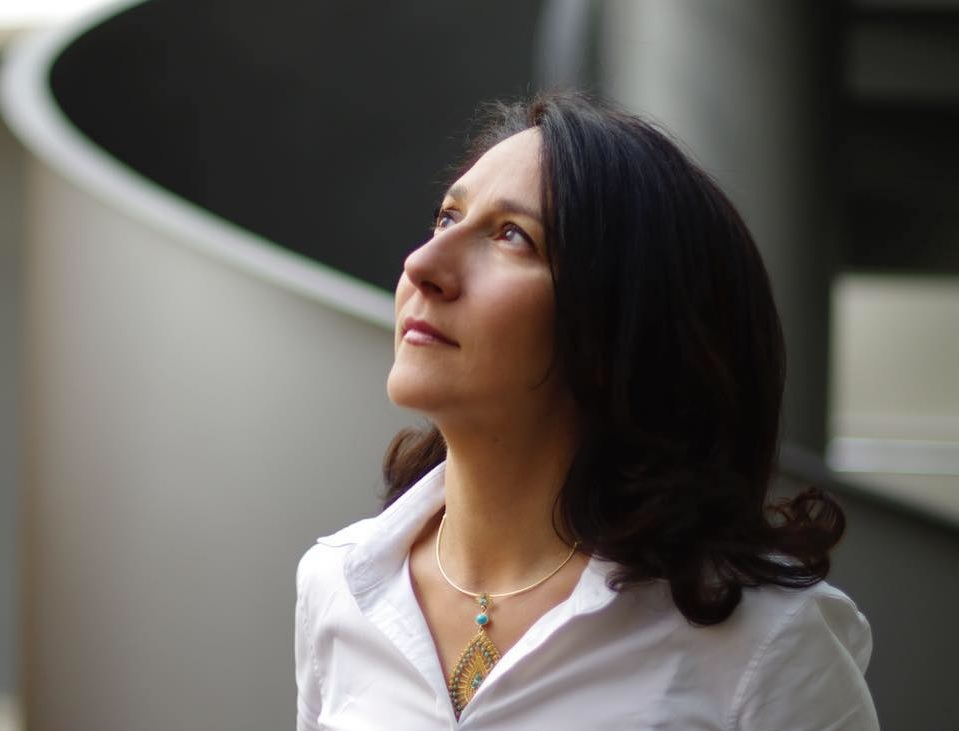 Proseguono i "Mercoledì d'Autore", la nuova rassegna letteraria organizzata dalla Libreria del Conte di Loano con il patrocinio dell'assessorato a turismo, cultura e sport del Comune di Loano.
Mercoledì 18 luglio alle 21 in Orto Maccagli Farian Sabahi presenterà il suo volume "Non legare il cuore. La mia storia persiana tra due paesi e tre religioni" (Solferino, 2018). Dialoga con l'autrice Stefano Sancio.
Il genero iraniano si concede un caffè e la suocera piemontese ne approfitta per prendere la neonata, salire nella cappella al primo piano della clinica e farla battezzare all'insaputa dei genitori. È l'evento che segna la vita di Farian, figlia di uno dei primi matrimoni misti degli anni Sessanta. Dalle sponde del Tanaro alle rive del Mar Caspio, dai monti Elborz alle colline del Monferrato, Farian cammina su un filo teso tra Oriente e Occidente, scoprendosi discendente dal Profeta Maometto secondo la tradizione sciita, sentendosi bollare come "bastarda" dal professore di religione. Sempre straniera, nomade. Sarà la nascita del figlio Atesh a innescare le domande cruciali sulla fede: per lui, e per se stessa.
Così, Farian parte per un viaggio nella memoria e ci porta con sé. Sono mille i colori di questo racconto che intercala lessico persiano e dialetto piemontese, tessendo l'ordito e la trama di una vita che unisce Paesi ed epoche all'apparenza inconciliabili: dall'Italia degli anni di piombo all'Iran della Rivoluzione di Khomeini, e a ritroso nel regno dello scià e nell'Azerbaigian travolto dall'Armata rossa. Quale religione, quale pensiero filosofico, quale appartenenza può comporre le differenze? Forse la libertà che Farian ha fatto sua fin da piccola, in famiglia e con la docente di filosofia del liceo. Una libertà morale e spirituale difesa a oltranza, che trova espressione nel sufismo ma non abita nei dogmi di una confessione.
Farian Sabahi (1967) è scrittrice e giornalista specializzata sul Medio Oriente e in particolare su Iran e Yemen, con un'attenzione particolare alle questioni di genere. Dopo il dottorato in Storia dell'Iran (sull'istruzione in Iran negli anni sessanta e settanta) presso la School of Oriental and African Studies di Londra, per il post-dottorato ha fatto ricerca sull'economia del petrolio in Iran (contratti buy-back) e per l'assegno di ricerca sulle zone di libero scambio nel Golfo persico. E' stata docente a contratto all'Università di Ginevra, alla Bocconi di Milano e a Torino. Attualmente insegna relazioni internazionali del Medio Oriente all'Università della Valle d'Aosta. Scrive regolarmente sul "Il Corriere della Sera", sul settimanale "Io Donna" e su "Il Manifesto". Collabora con le emittenti Rai Uno, RaiNews24, BBC Persian e Radio Popolare.
Related Events