Loano for everyone… a sea of possibilities for people with disabilities!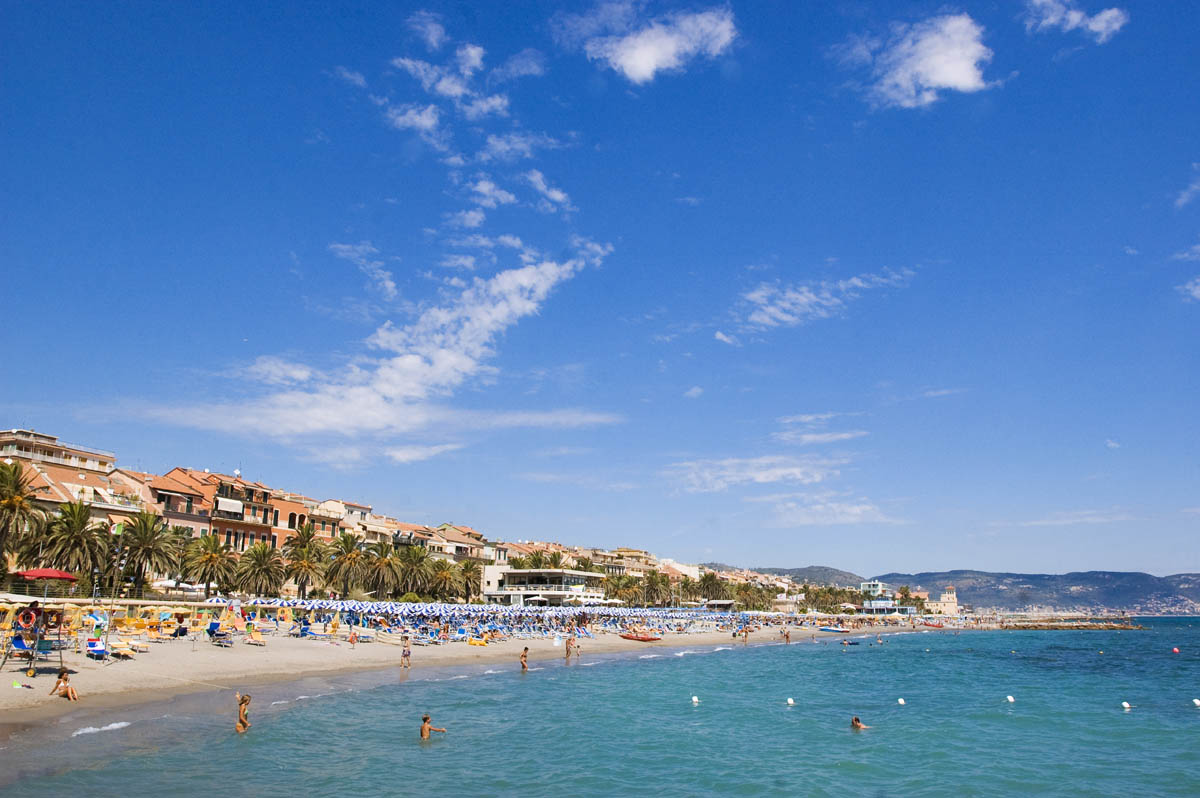 Loano has long been a candidate to be a city accessible to all. Thanks to the intervention of the Municipality and the increasing sensitivity of private individuals, urban redevelopment works have been carried out throughout the municipal area that have provided for the creation of slides, where they were missing.
Loano offers a promenade of over 4 km, barrier-free, from which you can enjoy a splendid view of the sea. In summer, thanks to the elevators and easy access, you can take advantage of the many bathing resorts, as well as strolling in the Marina di Loano.
Great attention has also been paid to sports facilities, which are barrier-free and allow everyone to practice their favorite sport.